There are no upcoming events at this time.
Become a Pollworker Click on link  or compete information. The Wayne County Board of Elections needs poll workers for this year's primary (June 27) and general  (Nov 7) elections. This is an excellent opportunity to contribute to your civic duty as well as make extra...
read more
About the Williamson Democrats
The Williamson Democratic Committee is the official organization of the Democratic Party in the Town of Williamson.
We advocate:
Citizen participation in government
Every citizen's right to vote
Ensuring individual freedom from discrimination regardless of     age, religion, ethnic origin, gender
Small business growth and support of our farming heritage
Equal pay for men and women
Construction of affordable housing
8.  Protection of our environment 
We encourage all members of the community who share our vision to work with us to provide choices for leadership in our local government. Join us at our next town committee meeting.
How Do I Get Involved With The Democratic Party in Williamson?
Contact the Town Committee Chair for information by sending an email
below
.
What Do I need To Do If I Want To Run For A Local Office?
If you run as a Democratic Party candidate you must win a the Democratic Party caucus. If you want to run as an independent you must gather signatures on petitions defined by the Board of Elections.
How often does the Democratic Committee meet?
Once monthly at a location and time which will be posted on this web site.
How do I get registered to vote?
You must register with the Board of Elections using their Voter Registration Form available by printing it out here or getting the Form at Post Offices or the Board of Elections. You must re-register if you move to another town or county. You must be 18yrs old and a citizen. If you do not designate a party affiliation on your registration you can not vote in a primary election.  If are registered and want to change your party affiliation you must re-register.
Voter Forms:
New York State Voter Registration Form – English
New York State Voter Registration Form – Spanish
Which District am I registered in?
 are:g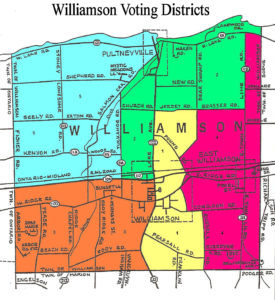 There are five election districts in Williamson. Each district is permitted 2 persons to represent Democrats in each district . District representatives plus two additional representatives make up the Williamson Democratic Town Committee and are part of the Wayne County Democratic Committee. Voting locations are:
District 1: Presbyterian Church, Ridge Road, Williamson
District 2: Pultneyville Fire Hall, Lake Road, Pultneyville
District 3: Presbyterian Church, Ridge Road, Williamson
District 4: East Williamson Fire House, Townline, Road, East Williamson
District 5: Pultneyville Fire Hall, Lake Road, Pultneyville
Where can I find an absentee ballot?
You must apply for an Absentee Ballot using the Board of Elections Application Form.
Click here
to print the form or obtain one from the Board of Elections. Once the Board approves the application they send you the Absentee Ballot before an election with instructions for returning the Absentee Ballot. Absentee Ballots can be found at the Wayne County Board of Elections (7376 State Route 31, Suite 1200 PO Box 636 Lyons, NY 14489 315-946-7400).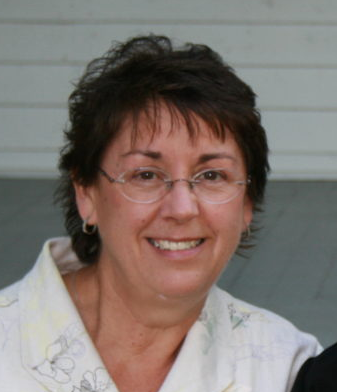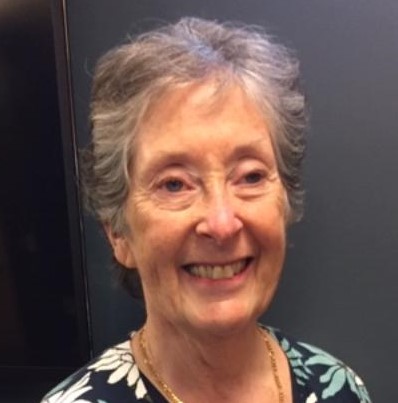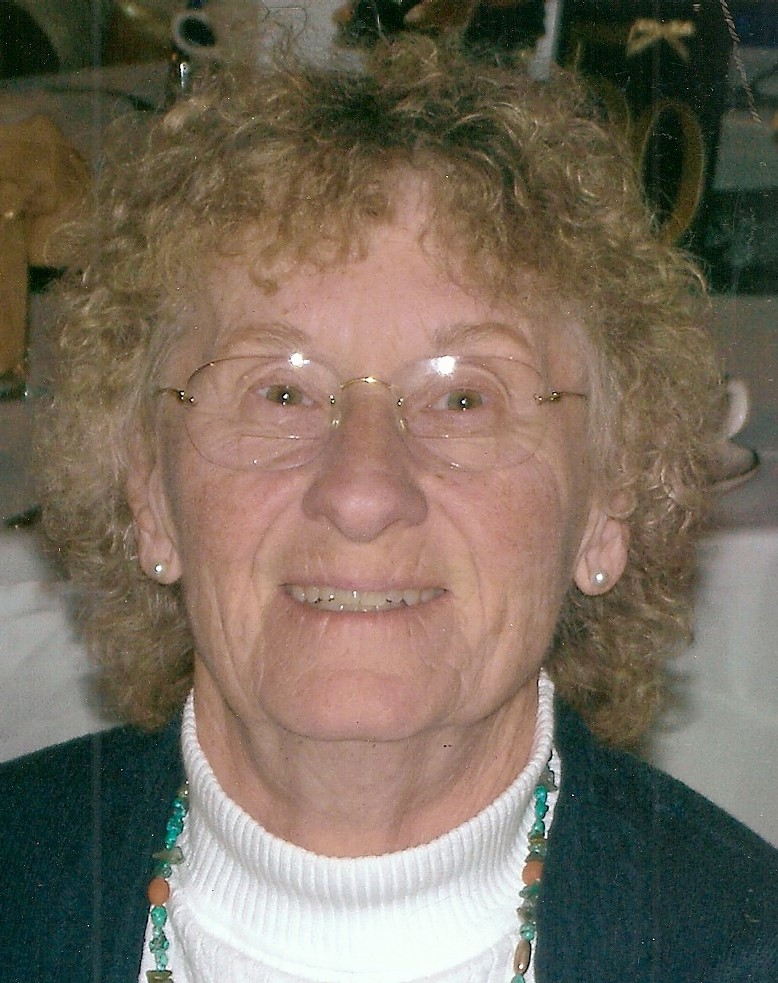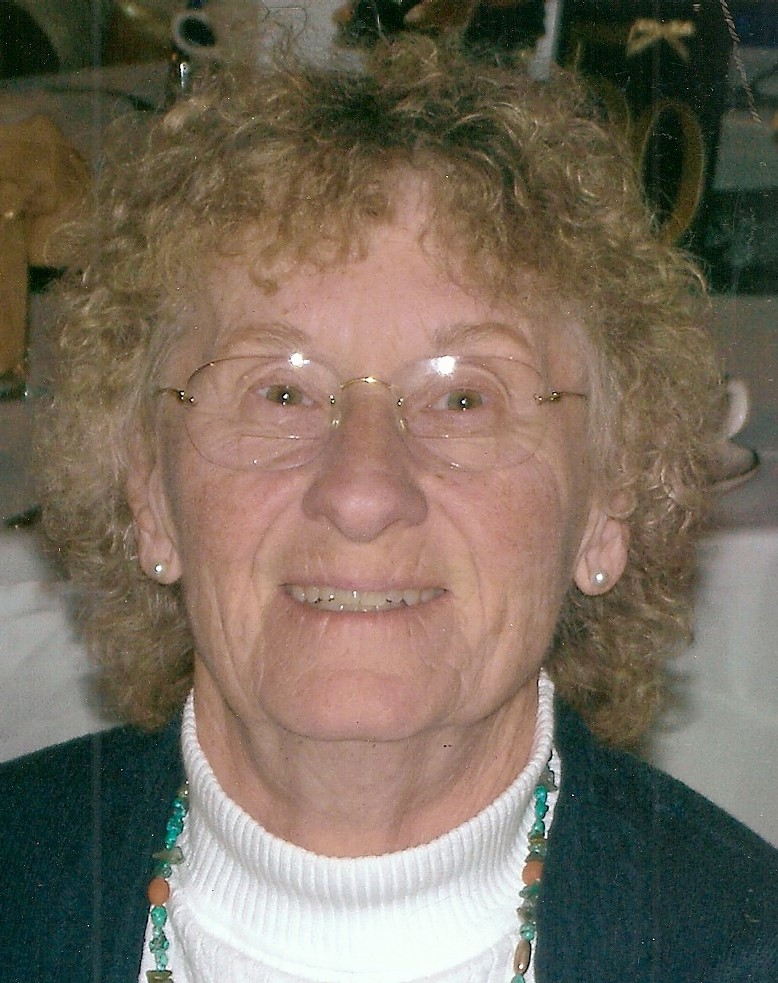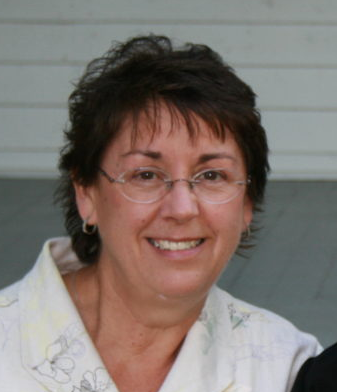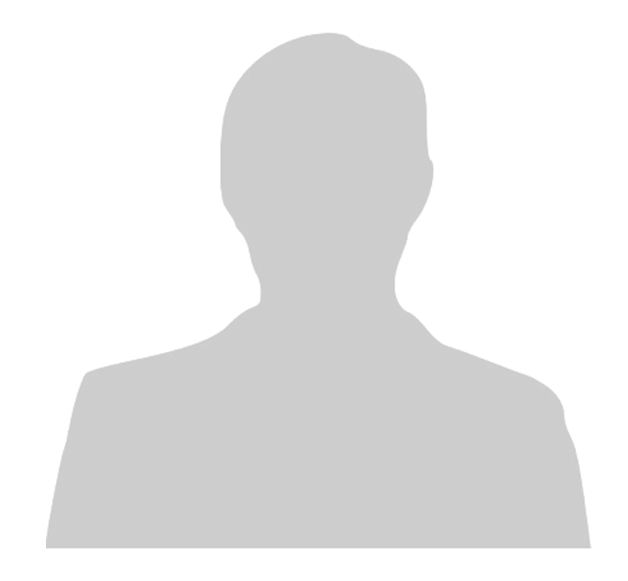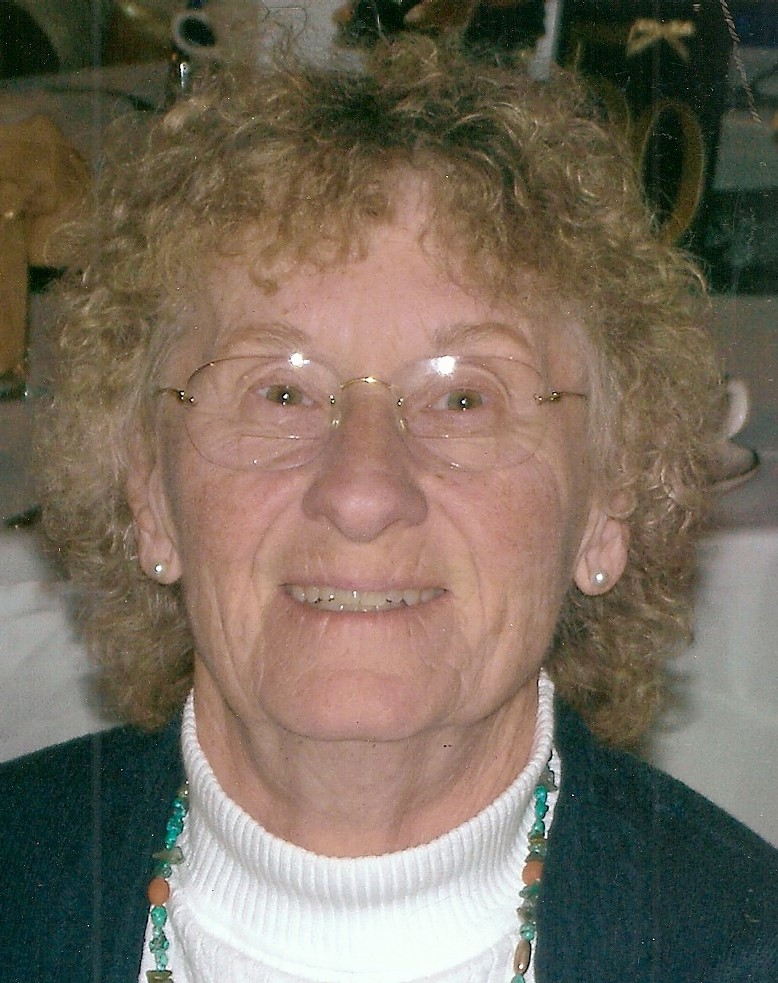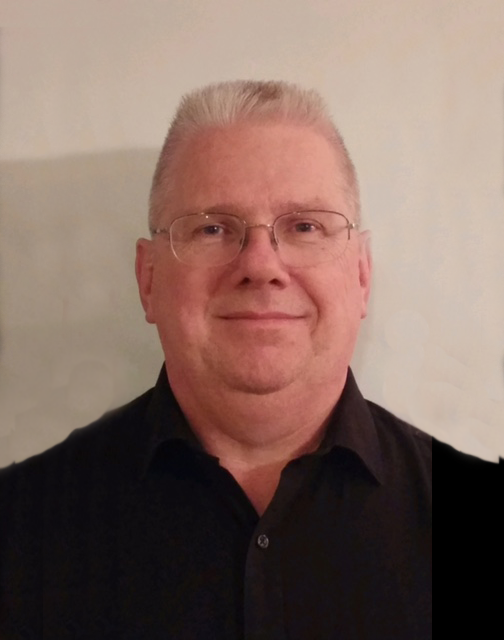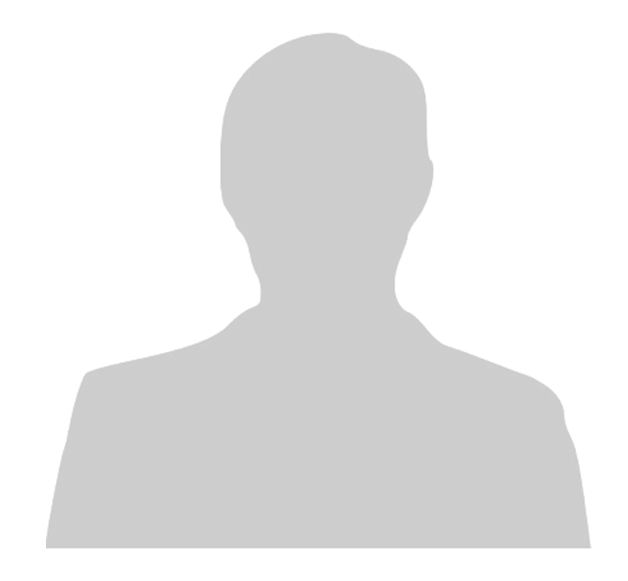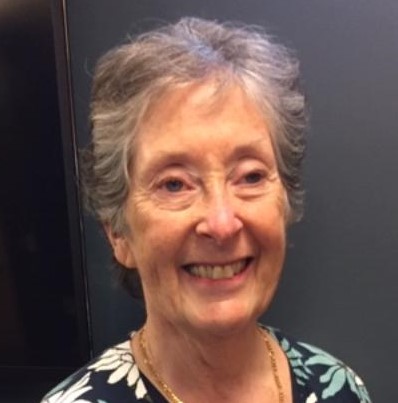 Lenore Youngman
District 4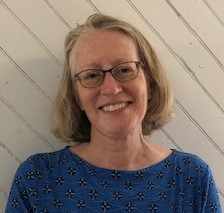 Christine Sackett
District 4
Additional Representatives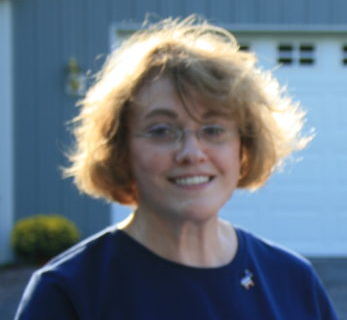 Sandra Trovato
District 5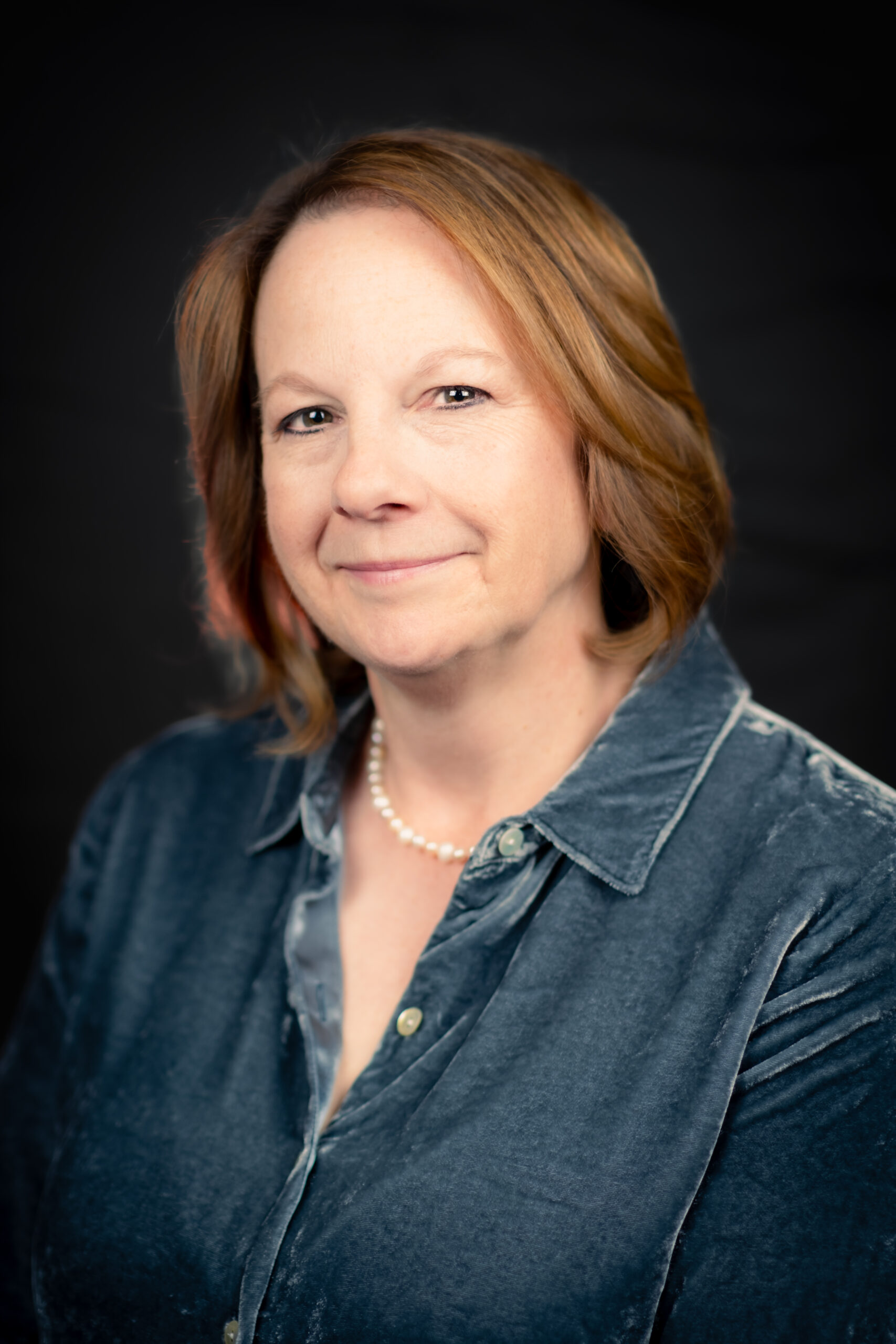 ADDITIONAL REPRESENTATIVES
None at this time.
Other Contacts & Resources